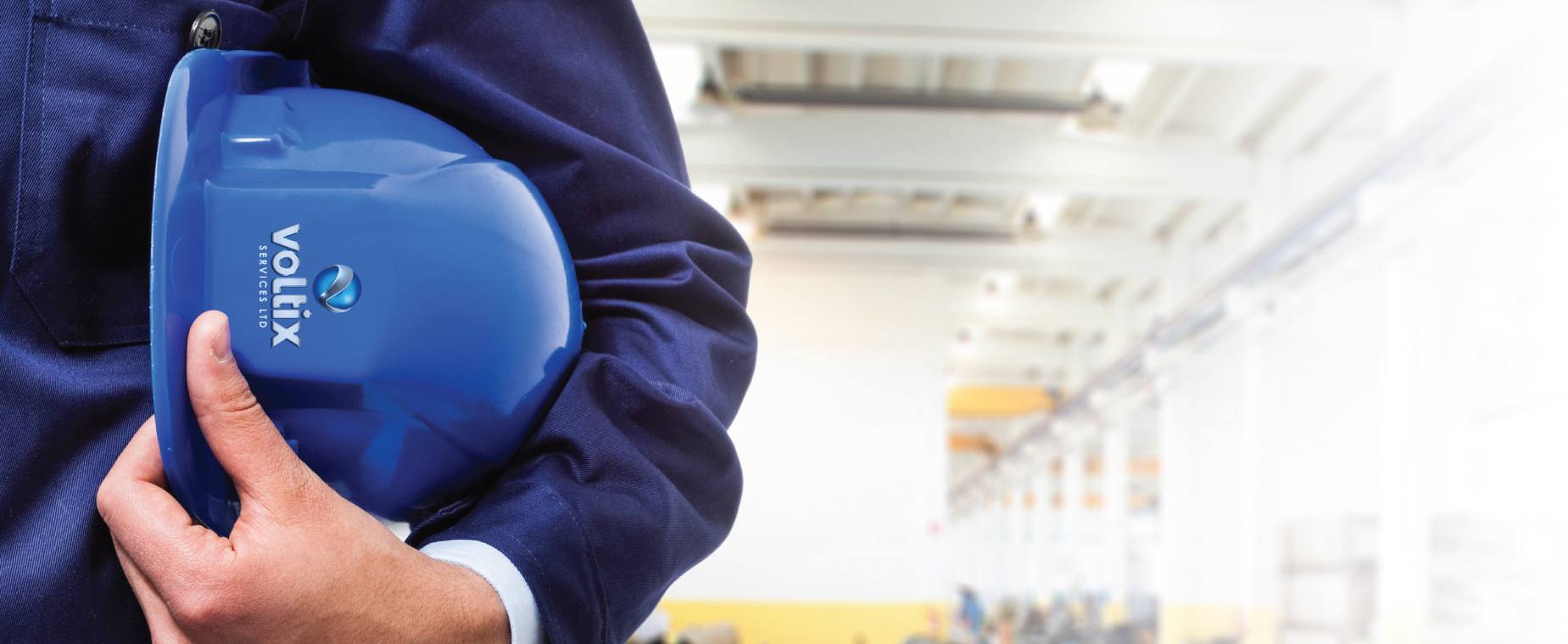 COMPLETE
FACILITIES
MAINTENANCE
24-7-365 CALL OUT SERVICE
– About us –
Exceptional Facilities Maintenance runs right to our core. We have experience across a diverse range of sectors.
– Facilities Maintenance Services –
Is your company meeting all its statutory compliance requirements?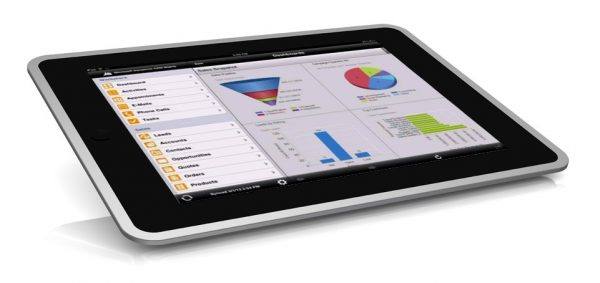 We use innovative technology to reduce your costs and increase performance.
We understand urgency and the importance of flexibility.
Voltix Services offers a 
bespoke service
with short lines of communication, supported 
by real-time reporting and total contract transparency via our
CAFM Client Portal.