Energy management is one issue that is constant across our operational sectors. Increasing utility costs, in addition to environmental taxation, means that energy and carbon reduction is a top priority for most of our clients.
As with any project, Voltix Services works proactively in partnership with our clients to reduce their energy consumption.
Whether this be through influencing behaviour, effective space planning, retrofitting or equipment replacement, Voltix Services is well placed to offer support and develop a bespoke action plan aligned to your corporate goals.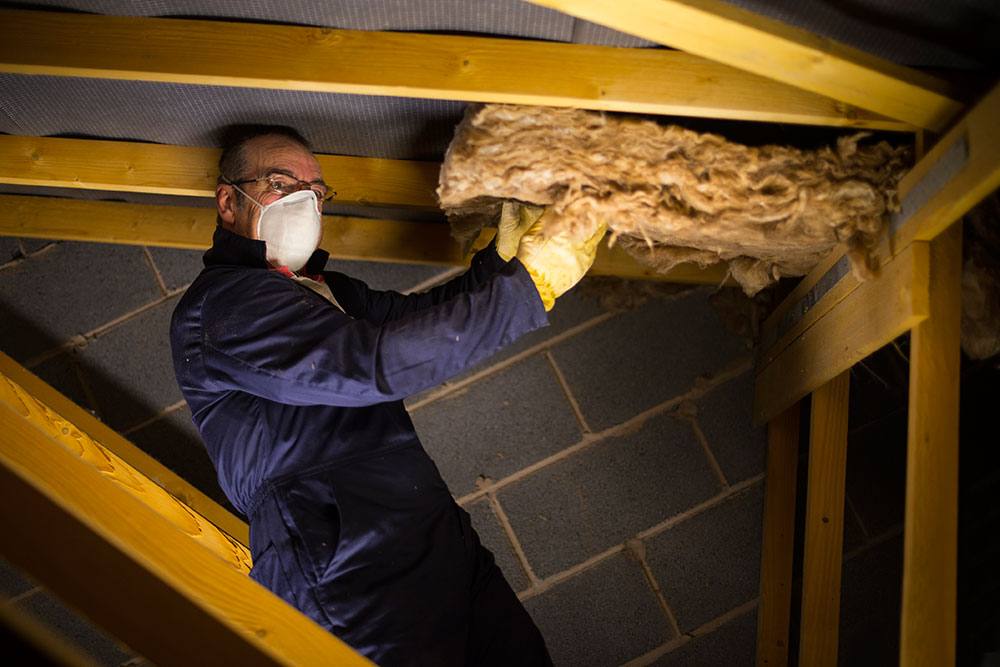 Our clients are offered a 24 hour call out facility, which operates 365 days a year with a maximum response time of 4 hours.
We supply and install IOT equipment (Internet of Things) to address specific applications and to harness the interconnectivity of several ecosystems. We help you utilise the combined data this provides to drive efficiencies. Business models and revenue streams can improve a multitude of areas, including: operations, safety, security and the increasingly important customer experience.
– LED Lighting Installation –
Voltix Services specialises in installing and upgrading lighting systems to the most modern and energy efficient systems currently available. We also maintain all lighting systems, including emergency lighting, to meet statutory requirements. It has already been proven across many sectors that LED lighting can provide significant and ongoing cost savings. Along with the Energy Saving Trust, who are providing financial support, we think it is important to continue to raise awareness of ways in which to reduce a company's carbon footprint and energy spend.
– Integrated Energy Solutions –
The use of solar panels to heat water and generate electricity has already proven to be a money-saving, integrated energy solution for many. Voltix Services can design and install integrated energy systems to new or existing buildings and provide ongoing maintenance to keep them working at their optimum efficiency.
Voltix Services provides a range of Thermal Insulation services, including:
Pipework Insulation,
Ductwork Insulation,
Metal Work Cladding,
Trace Heating,
Electric Underfloor Heating
and Acoustic Insulation.
We provide a range of Energy Management Services, including:
Rebilling Services,
Bill Validation,
Energy Efficiency,
New Meter Installations
and Tariff Comparison.