Voltix Services realises the importance of maintaining a standard of excellence at your commercial facility.
We have the staff, equipment and expertise to offer a range of estate management services.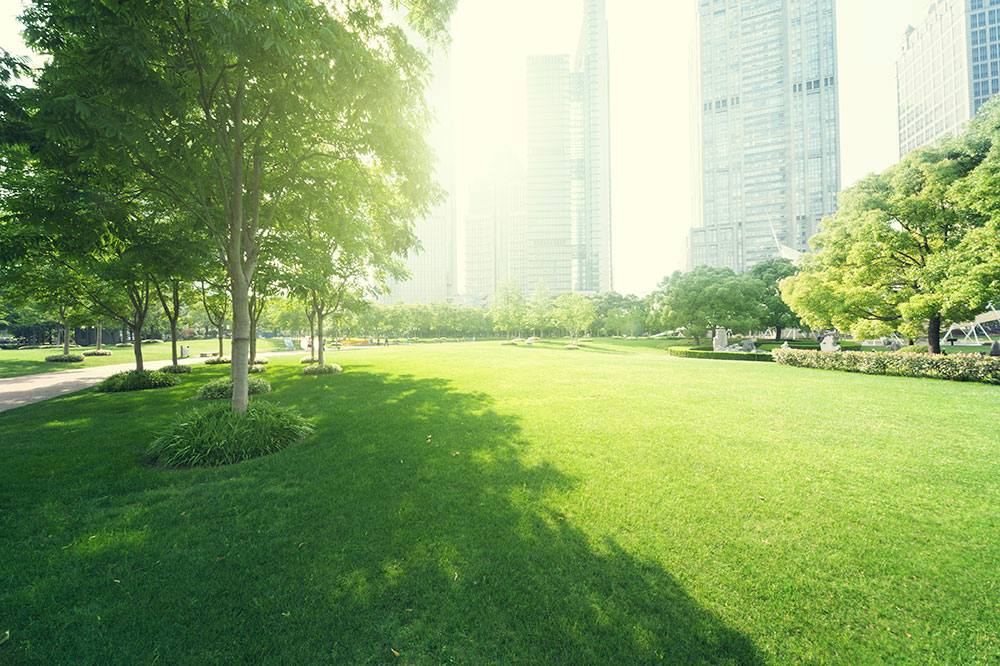 Our clients are offered a 24 hour call out facility, which operates 365 days a year with a maximum response time of 4 hours.
– Landscaping and Grounds Maintenance –
We recognise that the appearance of your organisation speaks volumes about how it operates internally, which is why our team of Landscaping and Grounds Maintenance experts offers a proactive and responsive grounds-care and maintenance solution.
It is important to keep your estate safe at all times. Voltix Services offers assistance with snow clearing or grit spreading as part of an annual Maintenance Contract.
– Rodent/Bird/Fly/Insect Infestations –
An infestation can be very distressing and disruptive. Voltix Services works proactively to prevent pest infestation, rather than only offering 'a cure.' We don't take a 'one-size-fits-all' approach to infestations; we work with our clients to design specific solutions that fit the needs of their business.