Efficient building maintenance is not only a statutory requirement but also a moral obligation. Voltix Services specialises in maintaining buildings to meet and exceed these requirements, and providing the traceable documentation required by the HSE in the unfortunate event of an accident. This eradicates the risk of falling foul of regulations and the subsequent consequences.
By providing effective facilities management, we allow you to focus on your core business and maximise your productivity, while we ensure statutory compliance in line with health and safety and building regulations. We provide this through proactive monitoring and management.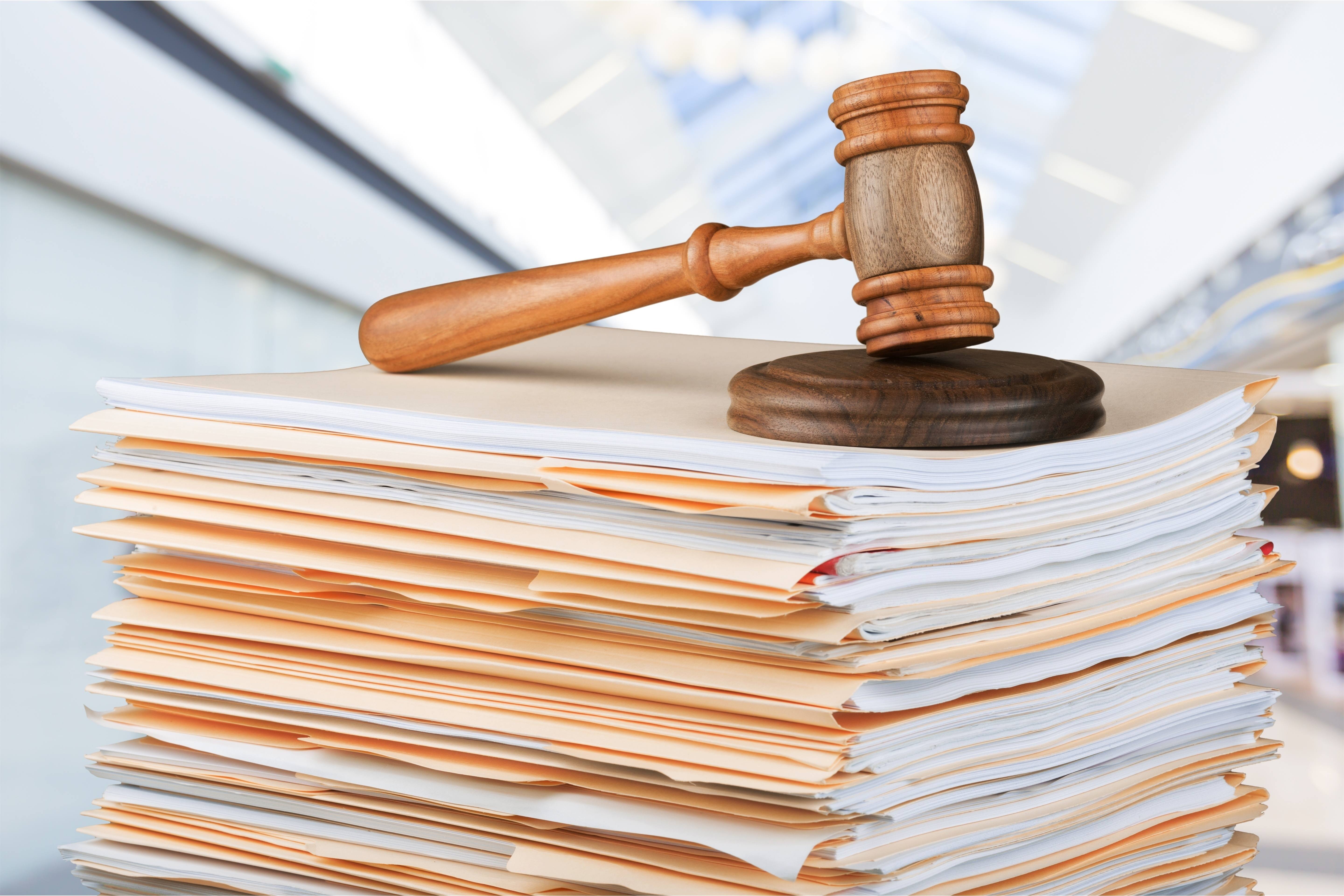 Is your company meeting all its statutory compliance requirements? 
Our clients are offered a 24 hour call out facility, which operates 365 days a year with a maximum response time of 4 hours.
Protecting your building and your employees is critical. We evaluate the need for lightning protection by carrying out Risk Assessments, which then allow us to create a design to blend with your building. Our highly-experienced installers also maintain existing systems and will provide condition reports with recommendations. We provide annual certification to meet all statutory requirements including BS EN 62305.
All commercial properties are required to have emergency lighting, with a Periodic Inspection Programme to verify its continuing availability when needed. Voltix Services is qualified to undertake this inspection and testing. On completion of an Emergency Light Test, any faults found will be rectified and an Emergency Lighting Test Certificate will be supplied.
Gas Safety is to be taken very seriously and employers must provide a safe environment for employees at all times. Our qualified team will ensure that you are being "Gas Safe" at your premises and that you are meeting all requirements of the GAS SAFE Act 1996.
– Water Treatment and Hygiene –
Voltix Services provides comprehensive water treatment services, including tap temperature recording and water sampling, using UKAS-approved laboratories to provide analysis and certification. We undertake tank and potable water system cleaning and chlorination in accordance with ACOP L8. We also provide comprehensive management of higher-risk water systems, such as cooling towers.
– Indoor Air Quality Monitoring –
Indoor air quality and ventilation is a major area of risk to health, as well as a key area that affects employee productivity. Voltix Services will conduct regular swab testing and maintenance to ensure that both statutory and ethical requirements are being met.