Mechanical & Electrical Maintenance
We provide a range of mechanical and electrical maintenance services to maintain the functionality of our clients' premises. This allows our clients to focus on their core business.
Our highly-experienced, directly-employed technicians specialise in a range of disciplines, providing our clients with an excellent delivery partner for all their commercial installation, reactive maintenance and preventative maintenance requirements.
Our mechanical and electrical maintenance delivery team is responsible for client liaison, scheduling maintenance visits, allocating engineers' attendance and administration of the contract, and will assist you with any questions you may have.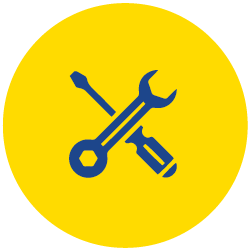 We install commercial heating systems, boilers and air conditioning units. By replacing ageing heating or chilling plants with modern assets, you will not only save on utilities costs, but also reduce down time and associated costs for reactive call outs. 
For our clients' reactive maintenance requirements, they are guaranteed a maximum response time of four hours for call outs, 24 hours a day, 365 days a year. As your FM partner, we understand urgency and the importance of flexibility.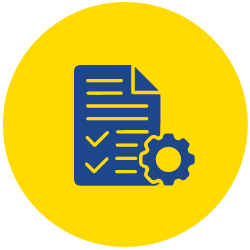 We provide a range of tailored maintenance contracts to meet your individual needs. Our consultants will advise you on the most appropriate contract depending on the type and age of equipment installed and patterns of usage, keeping your commercial premises maintained to the highest industry standards.
GET IN TOUCH WITH THE FACILITIES MAINTENANCE SPECIALISTS
GET IN TOUCH WITH THE FACILITIES MAINTENANCE SPECIALISTS