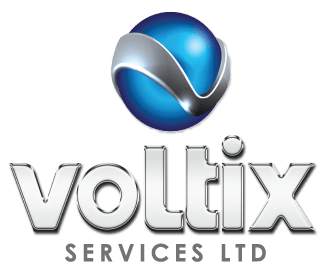 Commercial Gas Safety Compliance
Do you need business gas safety compliance?
Exceeding our clients' expectations, every day
How Voltix Services can help with your commercial gas safety
It's your duty as a business to comply with Gas Safety regulations  – Our Gas Safe registered engineers can help. Our qualified team will ensure that you are  compliant, being Gas Safe at your premises and that you are meeting all gas safety requirements of the GAS SAFE Act 1996.
Commercial gas safety should be high on the business priority list. Gas leaks in the work environment can lead to serious health problems, explosions, and even death. All gas appliances need to be properly installed and maintained to mitigate these dangers.

Available 24/7,
365 days a year



Specialists in commercial services

Get your commercial gas safety certificate from trusted, qualified experts
Gas Safety is to be taken very seriously. As an employer, business owner or landlord, you are required to provide a safe environment for your employees at all times. Our qualified team of commercial gas safety experts will ensure that you are being 'Gas Safe' at your premises, meeting all requirements of the Gas Safe Act of 1996.
The industries where dangerous gases are often present include; pharmaceutical manufacturing, the food and beverage manufacturing industry, petrochemical, metal plating manufacturing, water and utility, and healthcare industries. Business owners, employers and landlords are required comply with the relevant gas safety regulations to help ensure the safety of all workers and anyone on the premises.
Why use Gas Safe engineers? By law, all gas installations, repairs and maintenance must be carried out by someone listed on the Gas Safe Register. When you use Voltix Services for your commercial gas safety compliance, you can rest assured that all our engineers are Gas Safe registered and are qualified to work on your specific commercial equipment.