– Property Management Software –
Automatic updates, tracking and real-time reporting IOT/M2M.
"Property Management Software offers real-time reporting and insights."
By simply logging into our Client Area, you can see your maintenance contracts, how we are delivering on our obligations in real time and all events that have occurred. We believe in a transparent relationship with our clients and by using M2M and IOT technologies we are able to provide you with the peace of mind that your building is running how it should be.
You will be able to receive automatic updates and tracking too.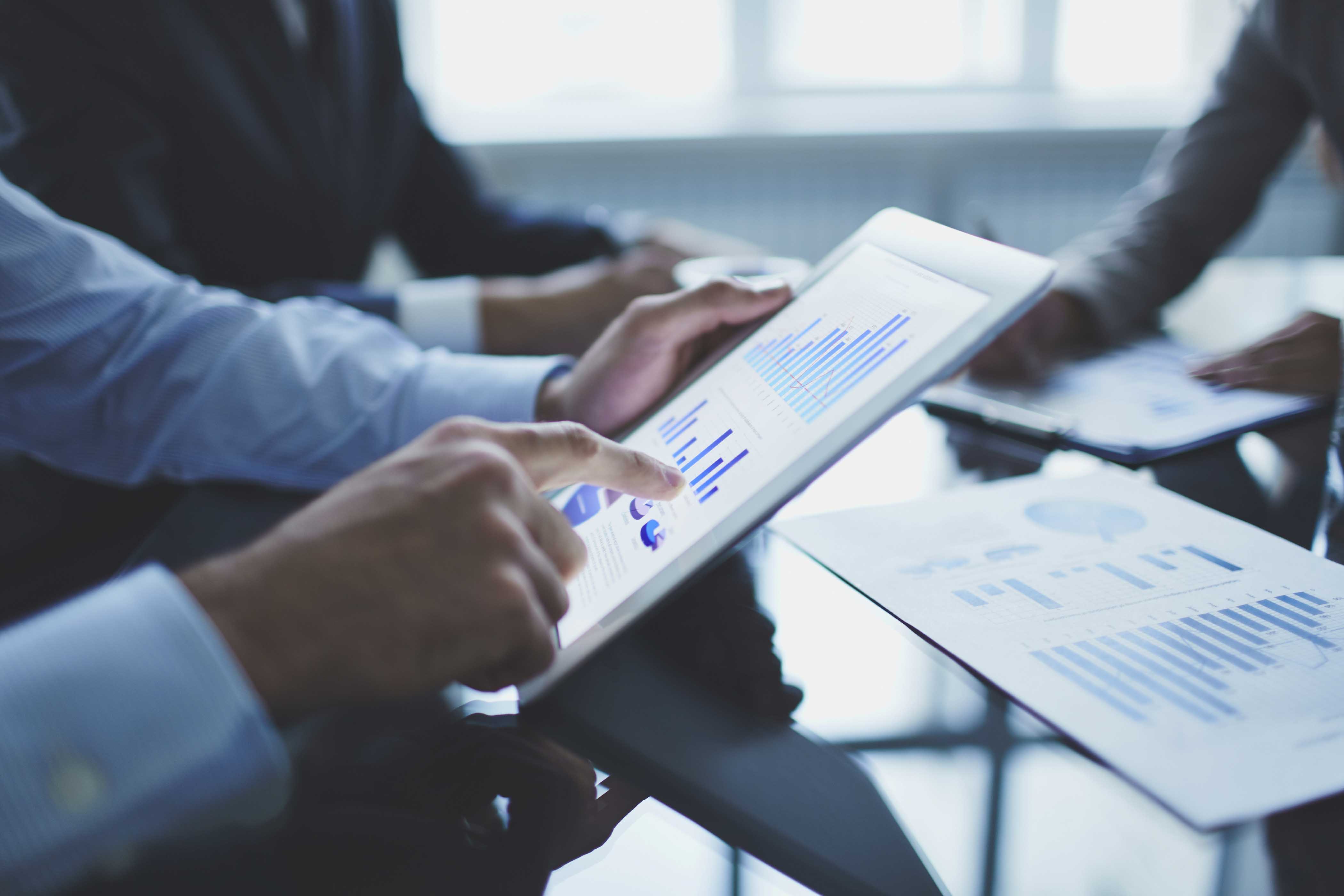 Our clients are offered a 24 hour call out facility, which operates 365 days a year with a maximum response time of 4 hours.