Your fire prevention and security systems form part of your building's life support, keeping your employees, business and assets safe from potential disaster or theft.
At Voltix Services, our leading fire protection and security services help keep these essential systems safe, operational and fit for your premises.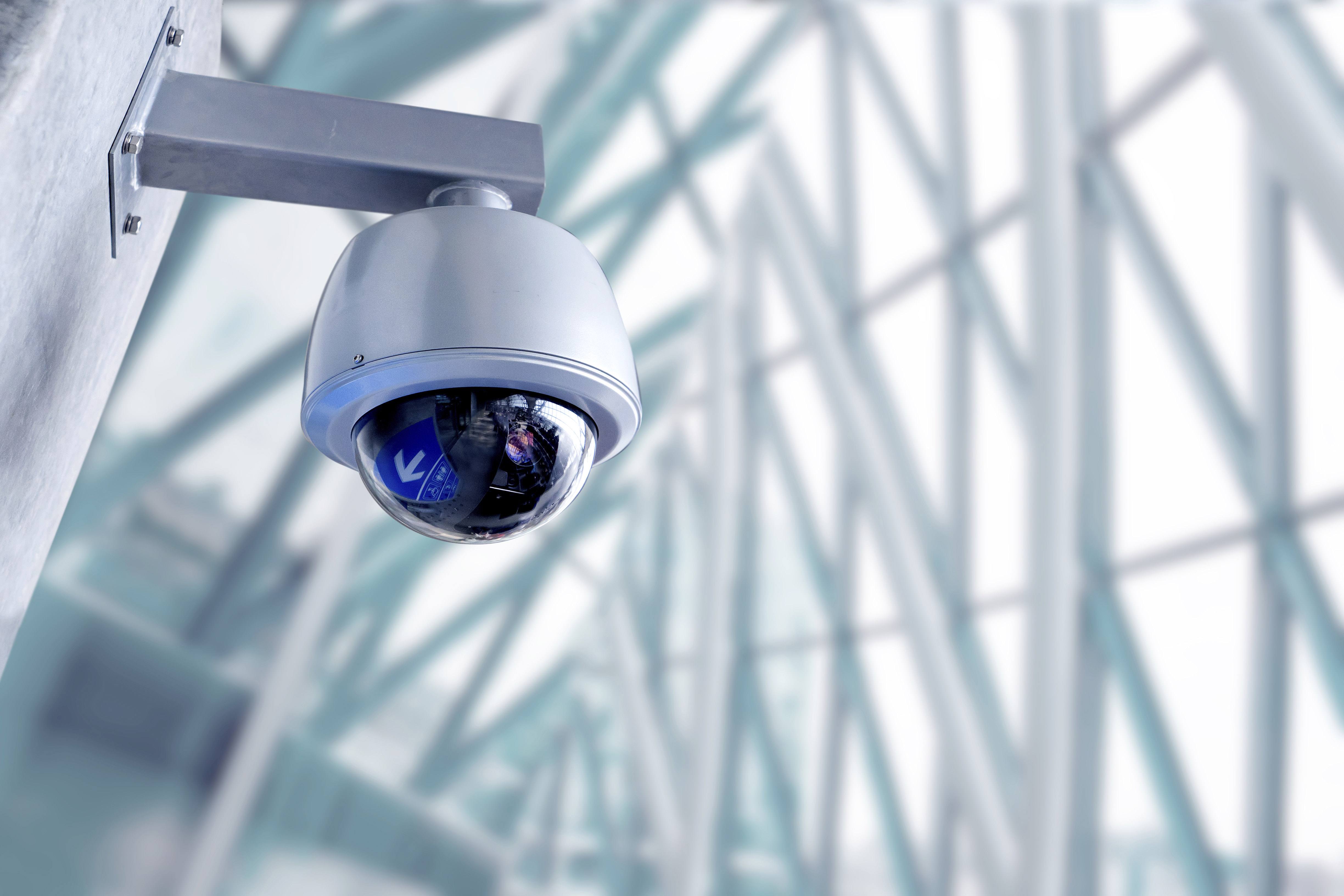 Our clients are offered a 24 hour call out facility, which operates 365 days a year with a maximum response time of 4 hours.
It is vitally important that your fire alarm system is serviced on a regular basis to ensure that it operates effectively when required and is meeting all British standards including BS 5839-1:2013. Voltix Services provides everything from a complete fire alarm install to repairs, services and maintenance. Whether you need urgent repairs for a faulty system or a regular service contract, Voltix Services can help you keep your employees and building safe.
– CCTV and Security Systems –
You depend on your security system to provide a safe and secure environment for your staff and visitors. Failure to regularly maintain security systems may result in insurance claims being rejected. From basic CCTV and intruder prevention to remote high-tech monitoring, we can assist you with protecting your premises.
Our fire alarm, intruder alarm and CCTV specialists can conduct a full survey of your premises and provide you with a bespoke solution that meets both your needs and your statutory obligations. All work undertaken complies with British and European standards for fire safety.
Voltix Services provides a range of Thermal Insulation services, including:
Pipework Insulation,
Ductwork Insulation,
Metal Work Cladding,
Trace Heating,
Electric Underfloor Heating
and Acoustic Insulation.
– Automated Door Entry Systems –
Voltix Services can install the appropriate system to meet the needs of your business. We can offer a variety of access control options, from simple one-door, stand-alone systems to computer-based, real-time proximity card door control solutions, that can be integrated with card ID and printing solutions. Access cards include your company logo, a username and a current photograph of the member of staff.