We provide a range of Energy Management services, including: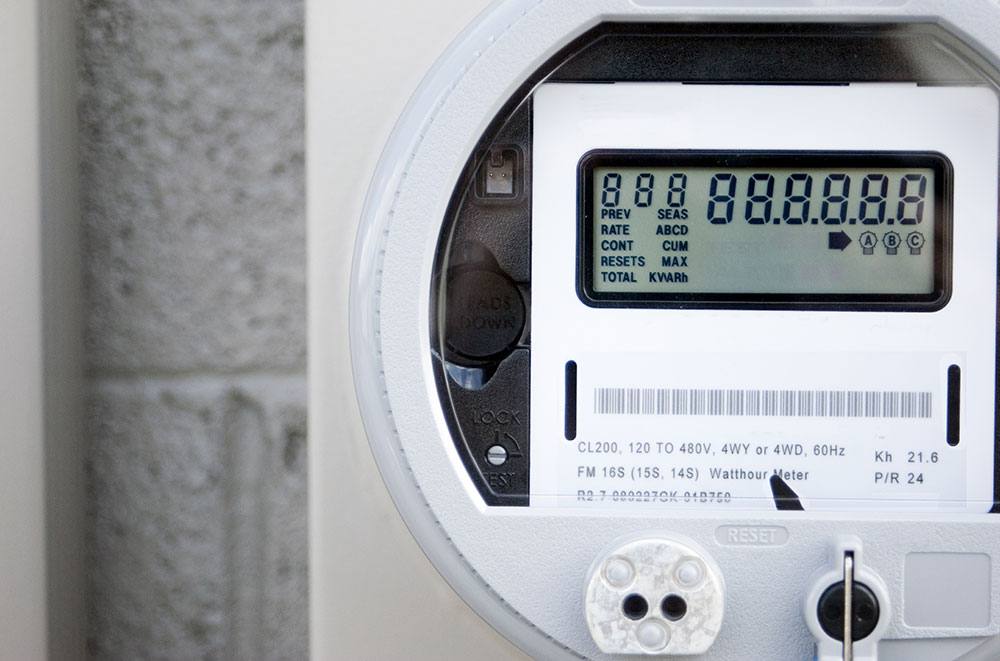 Our clients are offered a 24 hour call out facility, which operates 365 days a year with a maximum response time of 4 hours.
Sub-metering helps you understand where energy is used in your building and, according to the Carbon Trust, is the best energy technology investment a business can make. Voltix Services' sub-metering solutions provide valuable energy information by delivering affordable and effective sub-metering systems for gas and electricity.
Benefits of Sub-Metering:
• Recover utility costs within the monthly rental fee
• Allocate costs to each tenant
• Sub-meter – Meter each unit and tenant pays for what they actually use
– New Meter Installations –
We provide meter installations and energy supply contracts for new business premises or for companies moving into a new premises that will need a change to supply. We've helped a wide range of businesses, from large manufacturers who require an effortless, cost-effective process, to major retail businesses looking for on-site advice.
We offer:
• Expert Advice
• Tailored solutions – a range of supply contracts to cover tariffs and bespoke contract requirements
• A full range of electricity and gas metering
• End-to-end service
– Bill Validation Services –
Making sure you are paying the correct amount on each and every utility bill takes time and resources. The practice of estimated billing, and the resulting incorrect tariff charges, mean that some businesses may be overpaying their utility bills by between 3 and 5% every year. Many energy invoices sent to customers are incorrect, but go unquestioned as they are not scrutinized by administration or finance. Voltix Services and Smarter Business Group can help you avoid overpaying by checking your energy invoices from the last six years, as well as by validating ongoing bills. We help you reclaim any overspend and ensure that your current and future rates are correct.
Let us help you by:
• Checking invoices against contract rates
• Validating meter charges
• Analysing standing charges
• Recovering any overspend
• Ensuring accurate on-going bills
• Providing on-going validation each month, before the invoice due date
Typical issues found on bills:
• Incorrect rates used on invoices
• Rates differing to those agreed to at the start of the contract period
• Charges against incorrect meters
• Incorrect standing charges
Whatever the size of your organisation, everyone stands to gain from being more energy efficient. Our range of services have helped numerous organisations to identify, evaluate and implement measures to make considerable energy and financial savings.
Our energy saving services include:
• Quantifying energy consumption levels, trends and profiles
• Benchmarking energy use against similar organisations
• Identifying energy saving measures with the financial case for implementation
• Specifying equipment, control measures and processes
• Quantifying reduction in energy costs
– Gas and Electricity Tariff Comparisons –
Many facilities managers and financial directors manage their own energy portfolio. It is a time consuming and tedious process. Voltix Services and Smarter Business Group take on the complete tender process on your behalf and are always on hand to answer any queries you may have during the procurement process and for the life of the contract.
1. Send us a list of your sites along with a signed letter of authority.
2. We'll gather all the information required from suppliers and undertake the full tender process, including recommendations on contract timing.
3. You review our recommendations and choose a supplier.
Once your new supply contract has been selected, we will handle your day-to-day energy requirements, from reconciliation with existing suppliers and the transfer of contracts, to energy-related queries and ongoing collection of consumption data.
We will:
• Ensure the smooth running of all energy negotiations
• Be the link in all communications between you, your suppliers and other third parties
• Identify and resolve all your procurement queries and solve them to your satisfaction
• Identify future trends within the market place and make recommendations on how various energy solutions can meet your purchasing needs
• Maintain a personalised and consultative service through a successful business relationship