– Building Fabric and Systems –
Voltix Services provides integrated building solutions to address the ongoing maintenance of all building types. Our experience lies in both public and private sectors, including: hospitals, government buildings, offices, retail, industrial and commercial premises.
Voltix Services delivers services that are geared towards high levels of customer service, for works in and around occupied premises.
Our strong values of delivering a sustainable service ensures that we align modern construction techniques and innovative maintenance solutions to provide a value-for-money service, designed for future generations.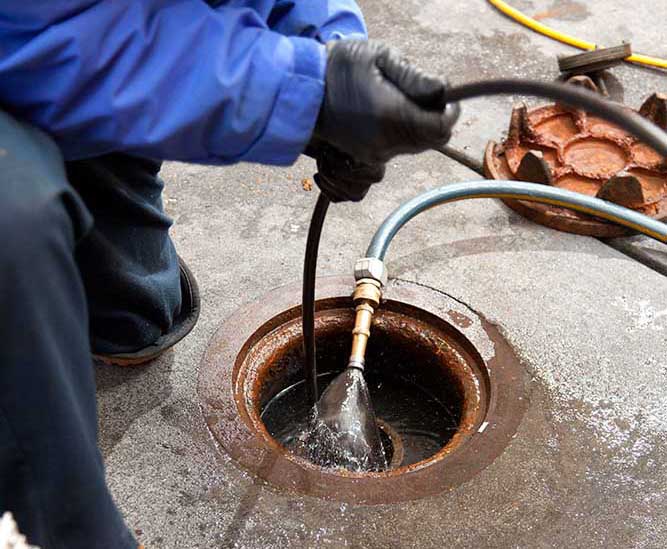 Our clients are offered a 24 hour call out facility, which operates 365 days a year with a maximum response time of 4 hours.
Whatever the nature of your business, gutter cleaning should be considered an essential maintenance task for any property and should ideally be carried out twice a year. Gutters are an integral part of a building and failure to keep them clear may result in damages that lead to expensive repairs or damp problems that lead to a host of issues.
Drainage is another essential element to managing the condition of an estate. Voltix Services provides a proactive service to prevent any blockages and flood risks. We provide CCTV drain surveys and we are specialists in supplying, installing and maintaining both foul and surface water lifting stations. As part of our Planned Preventative Maintenance Contract we provide continuous remote monitoring of all lifting stations.